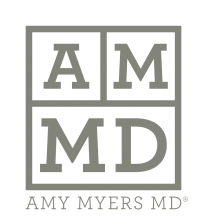 The Best Grass-Fed Collagen
in the World. Period.
Finally! Say goodbye to digestive complaints, leaky gut, thinning hair, brittle nails, and skin that's losing its glow. Feel and look your best… starting right now.

The #1 Problem with Other Collagen Protein Supplements: SOLVED
Collagen protein is sourced from cows. Sounds okay, right? Well, the issue is that most collagen is sourced from cattle that are raised in a terribly unhealthy (and inhumane) manner.
The vast majority of cows in the United States are 'factory farmed', meaning they are raised with massive amounts of toxic antibiotics, steroid drugs, arsenic-based growth promoters, and artificial estrogens. They're also fed animal by-products, GMO corn, GMO soy, and live in filth and squalor.
Yes, this also includes many of the collagen supplements available today.
My grass-fed Collagen comes from happy cows that graze on fresh green grass in the Brazilian sunshine. It's 100% non-GMO, Kosher, and completely tasteless.
Grass-Fed Collagen Supports Whole-Body Health As No Other Supplement Can…
What if I told you our paleo ancestors regularly consumed a specific nutrient that safeguarded them against gut health complaints… and that this nutrient is almost completely non-existent in our modern diets?
And what if I told you that – right now – this very same nutrient is available in a pure, well-researched, clinically-tested, and pharmaceutical-grade supplement that not only supports a healthy gut barrier and immune function, but also dense and flexible bones, joint comfort, smooth skin, lustrous hair, and strong nails?
It gets even better… stay with me.
What if you also discovered that this readily available supplement also helps support balanced blood sugar, promote lean muscle mass, and encourage fat burning?
Pay Attention to What My Collagen Protein Can Do For You: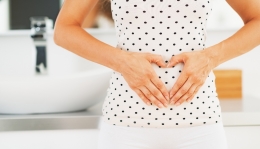 Nourishes your gut barrier at the cellular level
Your intestinal tract and gut barrier are made almost entirely out of collagen. However, your gut barrier is only about one cell thick and is easily damaged and made permeable by inflammatory foods, dysbiotic bacteria, and yeasts such as Candida. Your gut barrier needs a constant supply of collagen-specific amino acids in order to repair and rebuild itself. My grass-fed Collagen provides these collagen-specific amino acids in abundance and nourishes your gut barrier at the cellular level so that you can rest assured your gut barrier has everything it needs in order to maintain its integrity and function properly.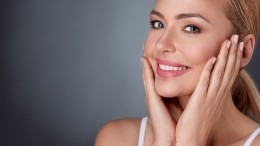 Promotes youthful looking hair, skin, & nails
As we age, we produce less collagen. This reduction in collagen production is directly attributable to thinning hair, brittle nails, and wrinkling skin. By supplementing with a pure, grass-fed Collagen, you can support and maintain existing collagen structures, as well as help your body form new collagen, thereby supporting thick, healthy hair, strong, beautiful nails, and glowing, younger looking skin.
Helps maintain joint comfort
Because Collagen is a fabulous source of proline and other collagen-specific amino acids, it supports healthy joints as no other supplement can. Again, as we age, collagen formation is drastically reduced which negatively impacts join health. By supplementing with grass-fed Collagen, you can directly nourish the cartilage that makes up your joint tissue, as well as protect your joints from inflammatory proteins that may attack them by way of a leaky gut.
Supports balanced blood sugar, weight loss & fat burning
Because Collagen is a fantastic source of rare amino acids, it helps your body maintain healthy blood sugar levels throughout the day, This combined with supplemental grass-fed Collagen's amazing ability to curb sugar cravings, and lend itself to lean muscle mass building, makes grass-fed Collagen the perfect partner to help you reach your weight loss and fat burning goals.
My Grass-Fed Collagen Protein is the perfect defense against "leaky gut"…
Leaky gut is insidious…
You see, gas, bloating, indigestion, and more… these can all be caused by a gut lining in need of repair.
That's right. Your gut lining is made up of a thin layer of cells that can be easily damaged by inflammatory foods, prescription medications, and invaders such as bad bacteria, yeasts, and even viruses and parasites.
Think of your intestines as a water pipe. If the pipe is damaged, or has a leak, you have to have it repaired in order for it to work properly. Similarly, when your gut lining is damaged, your body requires specific nutrients to patch it up, and get things working properly again…
That's where my Collagen Protein comes in. Collagen Protein is a very special combination of amino acids that your body produces to literally hold you together. Think of it as the glue that keeps your digestive tract, skin, bones, muscles, joints, and more, all healthy and connected and working the way they should for you.
Nothing supports a healthy gut lining like grass-fed Collagen.
Your ancestors got plenty of collagen in their diets by not wasting any part of the animals they hunted. By consuming the organ meats, and slowly simmering the bones to make bone broth, they ensured that they ate plenty of collagen-specific amino acids throughout their lives. These very same amino acids helped ensure a life free from digestive complaints, as well as helped keep them looking young with plenty of lean muscle mass. It also supported healthy bones, teeth, and joints as they aged, ensuring they could continue to hunt and maintain activity levels. Today we eat almost no collagen. Almost all of the meat in our western diet is muscle meat, which throws off our amino acid balance, and promotes rapid aging.
My grass-fed Collagen is specially processed to maintain the integrity of the collagen-specific amino acids. This ensures that every gram you consume is able to directly nourish your body at the cellular level, where you need it the most.
Here's what Amy Myers MD has
to say about Collagen Protein:
Formulating the purest, cleanest, most bioavailable Collagen available
was a challenge. Once I'd scoured the globe (literally) for the purest source,
there was one more big issue I knew I had to tackle…
The taste…
Because I want you to take it every day and change your life, of course, it had to have no flavor at all.
We had months of taste-testing and formula revisions. The result? Perfection. Unlike other Collagen formulas, my grass-fed Collagen Protein has no flavor at all. It can be easily mixed into any beverage, even a glass of cold water!
Now I just need to get you to try it and see for yourself that my grass-fed Collagen can change your entire life.I want you to see and feel the difference it can make…
You already know that leaky gut wreaking havoc throughout your body is at the heart of many health issues that can affect you. So please, try my Collagen protein today, risk free, and finally see what the power of Collagen can do for you!
My 30-Day Satisfaction Guarantee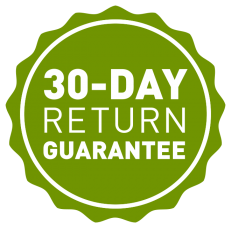 I'm so confident you'll love my Collagen Protein, I'm offering a 30-day satisfaction guarantee. Give my Collagen Protein a try. If you're dissatisfied with your purchase for any reason at all, simply reach out to my friendly Customer Success team within 30 days of purchase to find out how to send it back for a full refund of your purchase price… and no hard feelings!
Remember, I've used the power of Grass-Fed Collagen Protein myself & with thousands of patients and customers just like you. I've seen first hand the amazing difference my Collagen can make in your life, and now it's your turn. Seize this opportunity before it's gone!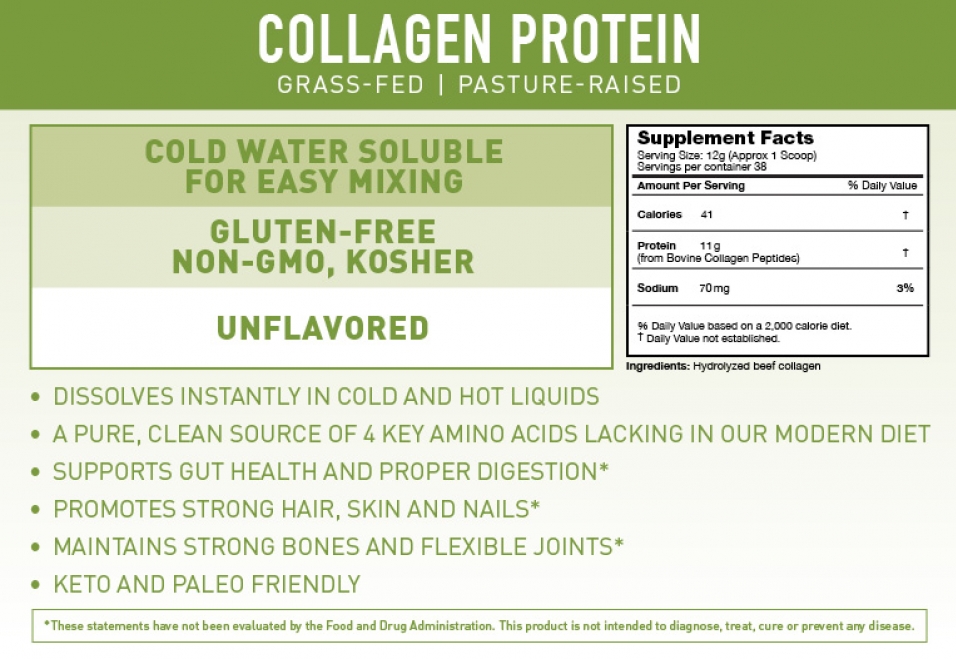 Choose Your Package
3 Bottles
$27.99 Per Bottle
---
2 Bottles
$30.49 Per Bottle
---
1 Bottle
$32.97 Per Bottle
*Offer not valid in conjunction with other offers or coupons.
© Amy Myers MD 2019 All Rights Reserved

12117 FM 2244 Building 1, Suite 201 | Bee Cave, TX 78738