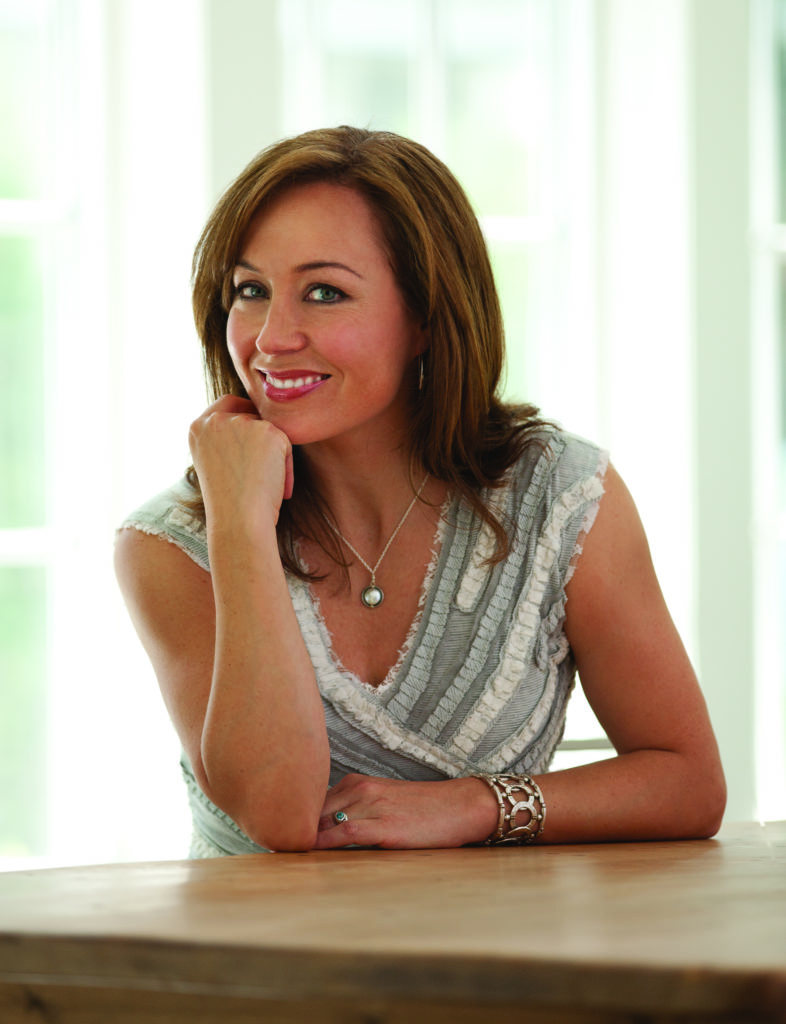 Dr. Amy Myers
July 14th, 2013
https://content.amymyersmd.com/article/being-healthy-revolutionary-act-with-pilar-gerasimo/
Pilar Gerasimo
Pilar Gerasimo is the founding editor of Experience Life magazine, a pioneering health and fitness publication that reaches 3 million people and has earned more than 100 editorial and design awards over its 12-year history.
Pilar is also the creative force behind RevolutionaryAct.com and "101 Revolutionary Ways to Be Healthy" an interactive Web infographic and mobile app that have sparked viral social media interest. While the interactive infographic is no longer available, the app has gotten more that 120,000 downloads. And Pilar's award-winning chapbook — "Manifesto for Thriving in a Mixed Up World" — has gotten rave reviews from health experts and readers across the country.
Pilar recently a did a brief stint as Executive Editor of Healthy Living at the Huffington Post. She now blogs for HuffPost and also chairs the Board of Directors for Experience Life. She's currently working on a book about "The Art of Being Healthy in an Unhealthy World."
You can learn more about her and her work at ExperienceLife.com and RevolutionaryAct.com.
Click the media player below to listen to the podcast.
The Myers Way Episode13: Being Healthy Is A Revolutionary Act with Pilar Gerasimo
I find most of us in this field of trying to get the world healthy have a personal health story – would you be willing to share that with us?
Tell us your story of how you got into health?
Experience Life Magazine is amazing! Tell us about the Magazine and how and why you started it?
What about the sister site Revolutionary Act?
What does 'being healthy' mean to you?
What are some of the real challenges facing people who are trying to get healthy? And what are simple steps people can do?
I love the 101 Revolutionary Way To Get Healthy app! Tell us about why you created it? What has the respnse been?
I heard you are writing a book! What it's about – can you tell us a bit about it?
Tell us where people can get the magazine and the app?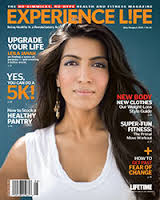 How can people get in touch with you?