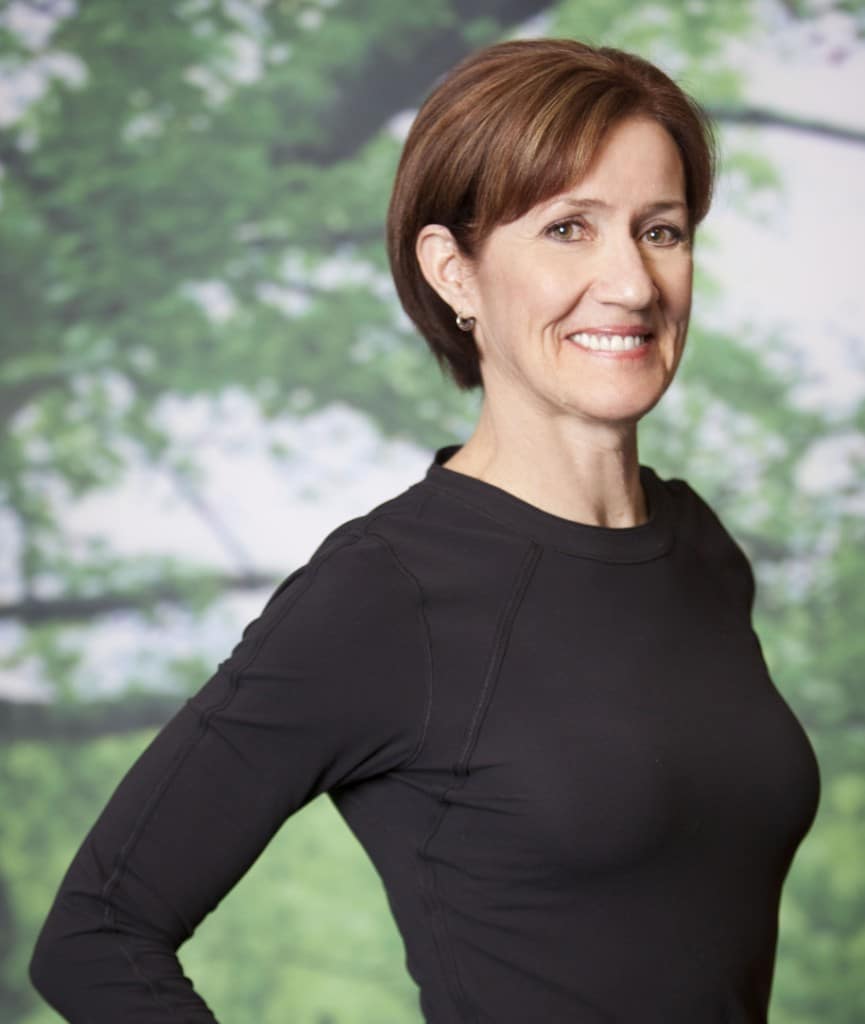 Dr. Amy Myers
January 27th, 2014
https://content.amymyersmd.com/article/myers-way-primal-body-mikki-reilly/
Mikki Reilly
Professional certified fitness trainer Mikki Reilly has been teaching people about fitness for twenty years. A one-time competing bodybuilder, she brings her wealth of experience to helping people of all ages lose weight and become fit. Mikki graduated from the University of California at Santa Barbara with degrees in both exercise and health science, and communication. She earned the highly esteemed certified strength and conditioning specialist (CSCS) credential from the National Strength and Conditioning Association (NSCA) and the master of fitness sciences (MFS) from the International Sports Sciences Association (ISSA).
Click the media player below to listen to the podcast.
The Myers Way Episode 31: Your Primal Body with Mikki Reilly
Tell us a little bit about your background. How did you get involved in the Paleo approach to health and fitness?
How did you see your body transform by doing this?
What is functional training?
Can you explain the 5-step primal body program that you discuss in your book?
Tell us about high intensity exercises.
Are there things you can do at home?
What are your 3 favorite exercises that people can do at home?
You mentioned self-myofascial release with the foam roller. Can you explain how that works?
In your book, you say that aerobic training can cause some people to gain weight. Can you explain how that happens?
Is there an interval time that works best?
Can you tell our listeners where they can find you?
Interested in getting her book? Purchase it on Amazon today!
Connect with Mikki
Website www.fitnesstransform.com
Like her on Facebook
Follow her on Twitter @MikkiReilly