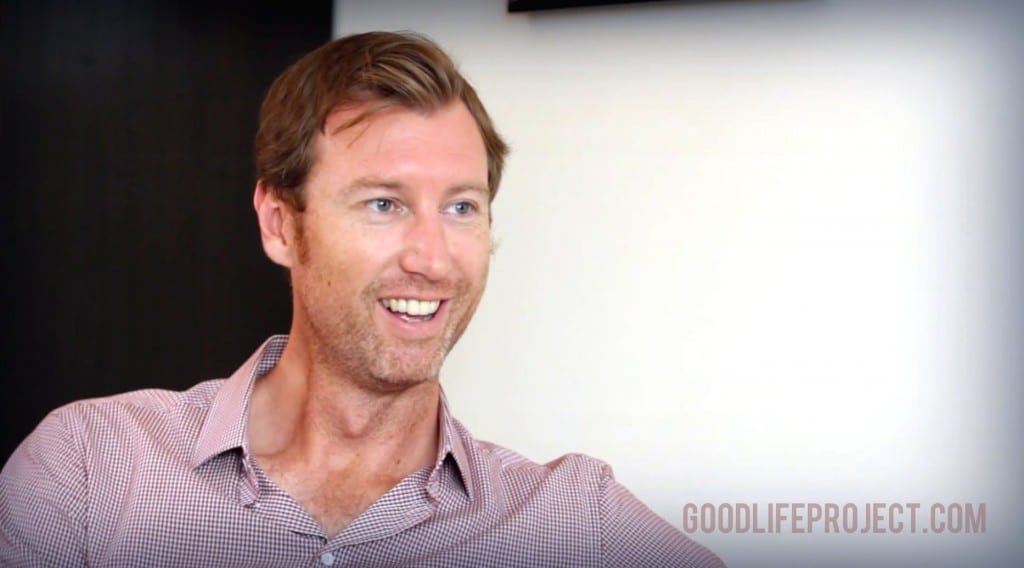 Dr. Amy Myers
December 16th, 2013
https://content.amymyersmd.com/article/wellness-trends-in-2014-with-jason-wachob/
Jason Wachob
Jason Wachob
As CEO and Founder of MindBodyGreen, Jason's goal is to inspire people around the world to live their healthiest lives, by making informed choices about food, movement, and spirituality. After being told that he required back surgery, Jason opted for yoga and is now completely healed. Jason has been featured in The New York Times and Vogue Australia, and has a BA in History from Columbia University, where he played Varsity Basketball for four years. You can read about some of his favorite life lessons here.
Click the media player below to listen to the podcast.
The Myers Way Episode 28: Wellness Trends in 2014 with Jason Wachob
Can you tell us a little bit about your personal health journey?
What was the inspiration to start MindBodyGreen?
What are the most popular topics?
Who or what is your biggest wellness inspiration?
What are some of the biggest lessons you have learned as an entrepreneur?
Do you have a favorite article or post on MindBodyGreen?  A post that you learned something from?
What are some interesting things or people you have met because of MBG?
You recently started offering eCourses – Tell us about those and do you have more topics coming?
What's your vision for MBG?  What does the future hold?
What are wellness trends you see coming for 2014?
What advice can you give to someone wanting to start a blog or business?
I always ask my guest what you typically eat in a day?
Connect with Jason
Follow him on Twitter @JasonWachob